Grow Your Enterprise With Our
Financial Consulting Services
Working With Family Businesses, Corporations, and Investors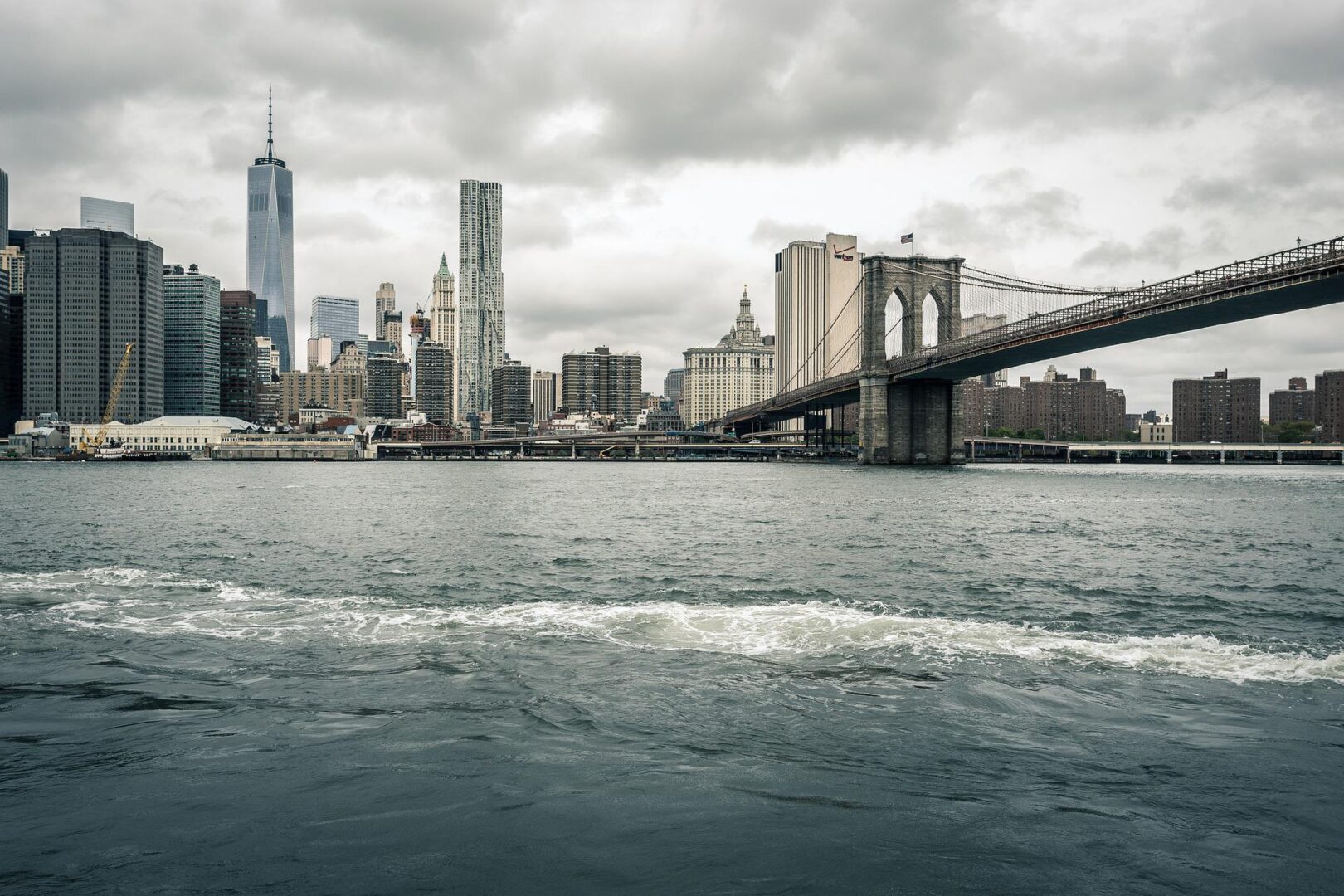 Strategic Planning for Improved Profitability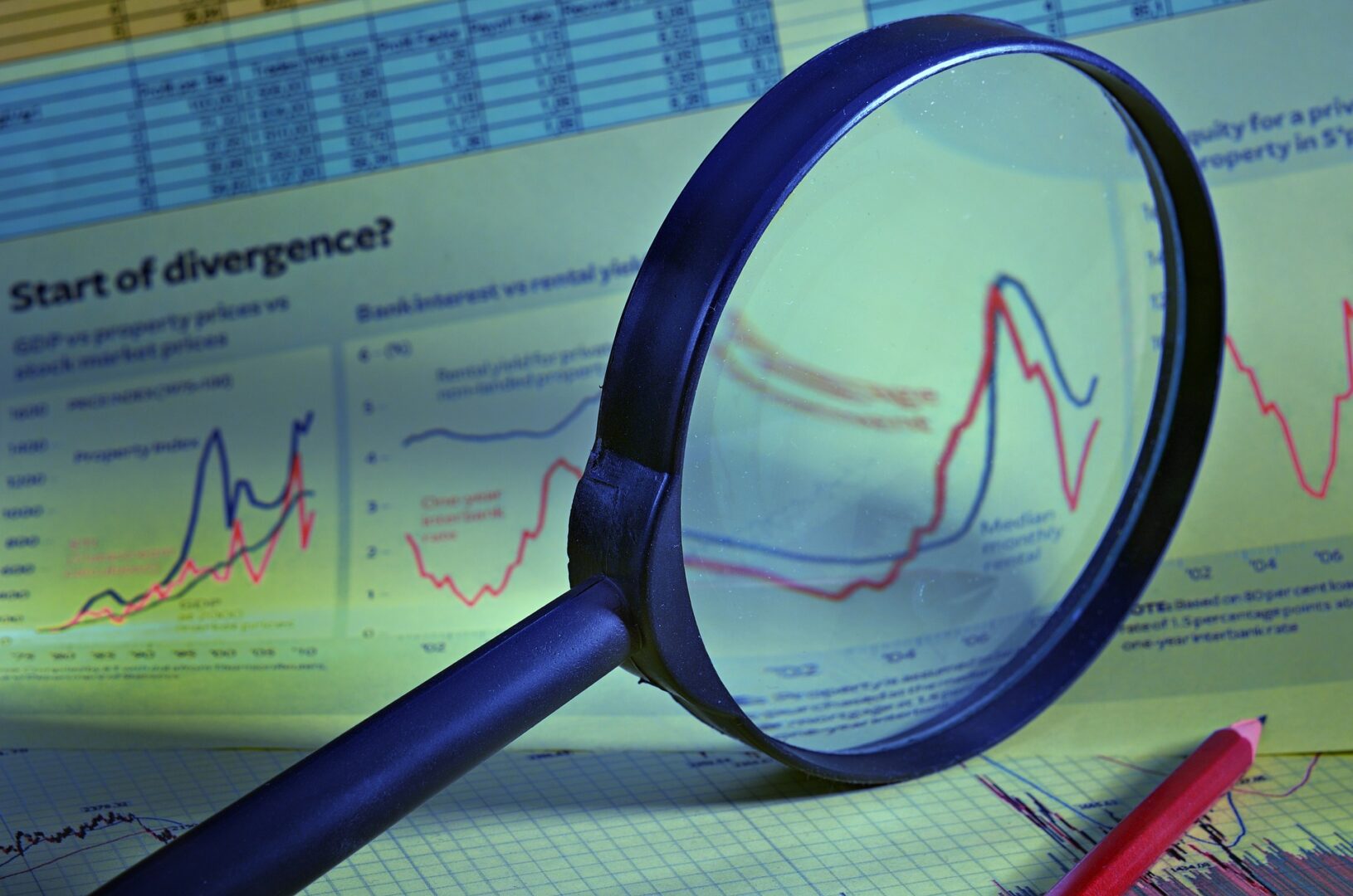 KBC&A provides a broad range of strategic planning and financial consulting services that are the premise for driving business growth, improved profitability, and higher enterprise value.
As experienced business executives and investment bankers, we have often walked in your shoes. Over the past 30 years, our professionals have successfully worked with hundreds of clients throughout the country, including family-owned businesses, corporations, and financial investors.
We work directly with business owners who want to improve business performance and achieve higher growth, guiding them through the entire process. As appropriate, we can draw on our network of professionals to provide interim financial and operating management.
Kenneth B. Collins, Managing Partner
Ken has held senior operating positions with Cooper Industries, CBS, John Wiley & Sons, and Macmillan Publishing. He is a graduate of Williams College and Harvard Business School.